WELCOME TO OUR BLOG PAGE
We bring you the latest news about our movement and achievements throughout the past years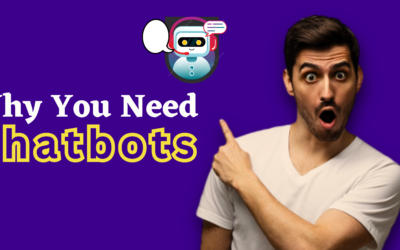 Introduction Yes, chatbots do increase sales. Chatbots are computer programs that mimic human conversations and can be used to provide customer service, automate tasks, and improve sales. They work by using natural language processing (NLP) technology to understand...
read more
Your Business is in Good Hands
Get In Touch With Us
For more information regarding Trafficbets, Please kindly fill up the form below to reach out to our support team.